Thanks to funding from East Renfrewshire Renewable Energy, Cosgrove Care was recently able to procure a new electric car for use across its services.  The e-vehicle will provide an affordable, sustainable and safe way to transport children, adults and young people to, from and between their supports in the local community, supporting community outreach work, and supported employment, as well as supporting key workers to meet the needs of older people aged 65+. Many of the people that Cosgrove support would not be able to access supports and services without transport, and therefore the vehicle will ensure equal access for the most vulnerable people living in East Renfrewshire and the south of Glasgow.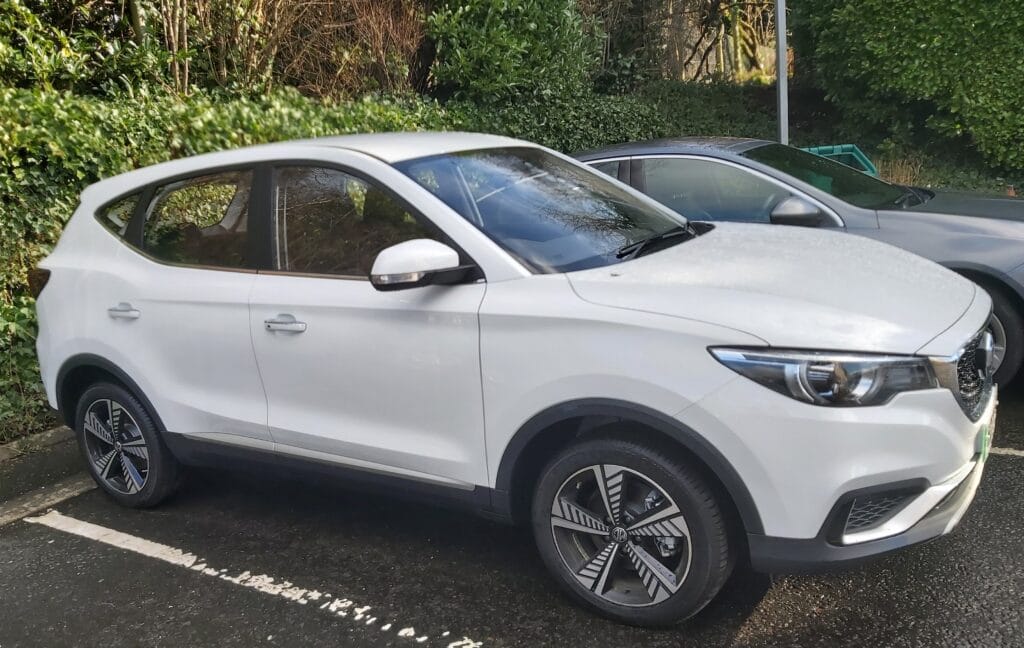 The e-vehicle will also meet Cosgrove Care's strategic mission to "Build Back Better", which includes building a sustainable, eco-friendly and cost-effective organisation which is designed for the future. Importantly, the car will also provide a cleaner and more environmentally friendly way for children, young people and adults with additional support needs to travel covering an estimated 15,000 miles per annum.
Cosgrove Chief Executive Heather Gray said of the new acquisition,
"We are delighted that we have been able to secure this vehicle, as this means that we are able to ensure that we can provide supports, programmes and transport staff while being mindful of our carbon footprint and cutting down on fuel costs.  The car will also help us in our goals of helping the people we support to reconnect with each other after a difficult couple of years. We are very grateful to East Renfrewshire Renewable Energy for their generous donation to help us make this possible, and we are sure that the people we support will enjoy the new vehicle!"
You can find out more about Cosgrove Care's work, recruitment opportunities, their current "People First" fundraising appeal, and how to get involved by emailing care@cosgrovecare.org.uk or calling 0141 620 2500 (option 6).