How Businesses Can Support Us
It's more important than ever for Cosgrove to develop relationships with companies in our local community as we look to further support our local areas, connecting those who could use assistance with those who can assist, and continue to provide support, care and assistance to the most vulnerable.
There are many ways in which you; as a business; can support Cosgrove.  From fundraising events undertaken as a team, to making donations at the point of sale or Gifts in Kind, there are plenty of opportunities for you to support Cosgrove whilst creating a great team spirit and goodwill in the community.
> Gift in Kind
Donating a Gift in Kind is a wonderful way to put resources to good use whilst supporting the work of Cosgrove.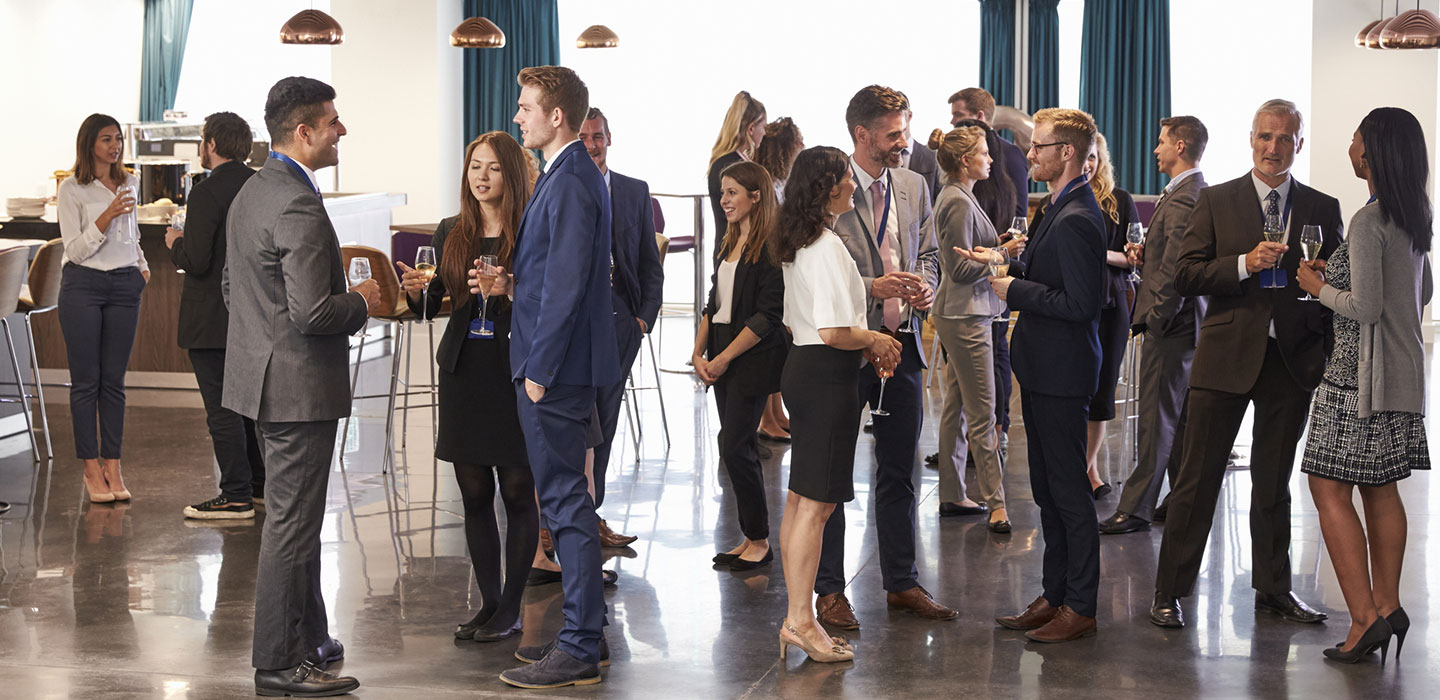 > Sponsor an Event
Sponsoring one of our events is a great way to donate vital funds to enable us to continue our work to improve lives