Current Appeals
We strive to help the causes with the greatest need at any point in time and that is why we often have appeals for specific causes.
Through our specific appeals you can help give to the causes closest to your heart and know specifically what your contribution has supported.
You can find out more about our current appeals below.
Alternatively, if you would like to support Cosgrove beyond these particular appeals you can donate here.
This year, Cosgrove's Festive Jumper Day is in aid of Scottish Families Affected by Alcohol & Drugs (sfad.org.uk) and the Simon Community...
read more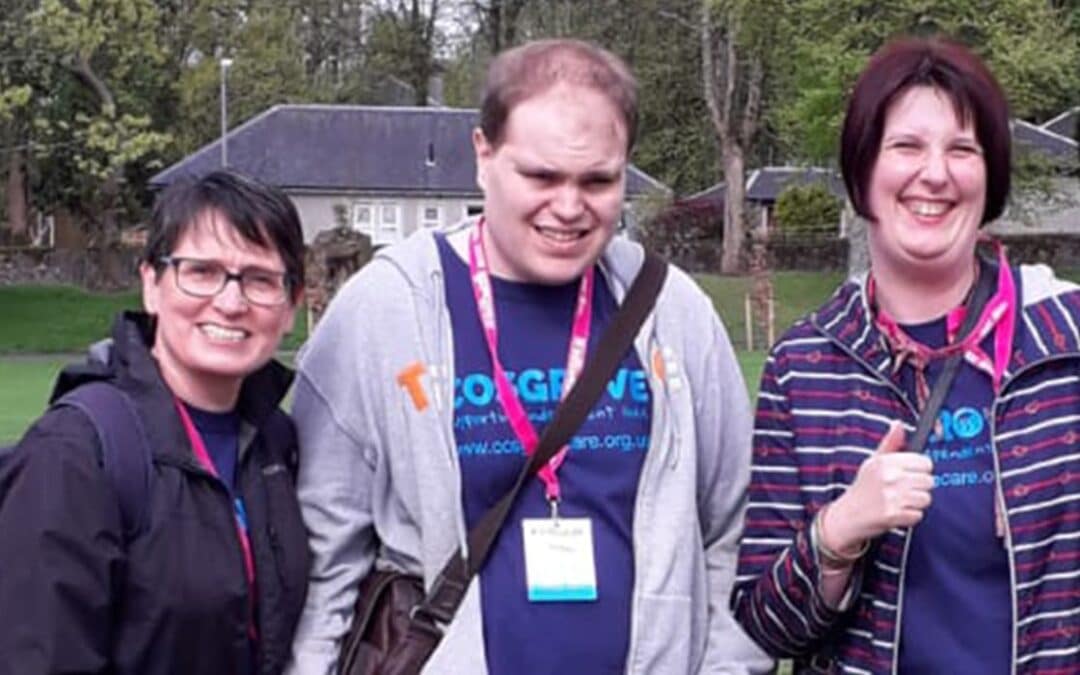 Cosgrove is committed to provide support and assistance to those in need in the community during the current pandemic, but is also equally...
read more